Hire a private investigator to get more information.
It's hard to get the full story and all of the details about nearly every life situation. But in some cases, the details really do matter, and you need a reliable source of information to provide evidence. In these instances, you need a private investigator to help you find information and stay discreet about your investigation.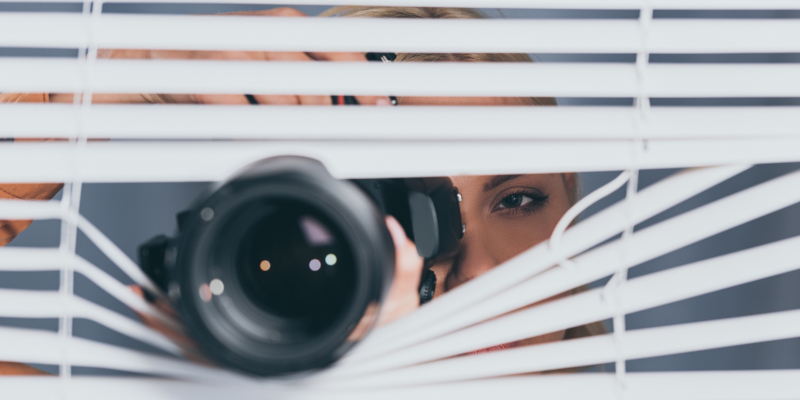 Online fraud
can come in many forms. For example, creators can lose content to digital piracy, your company could lose trade secrets to attackers, or your life could be put at risk by fake pharmaceuticals sold by illegal online pharmacies. We help individuals, companies, and agencies detect online fraud and hold fraudsters accountable, saving valuable intellectual property and revenue from business activities.
Our online fraud investigation services can also be used proactively if you are researching an online activity and want to make sure it is legitimate. We highly recommend this practice to businesses in Charlotte, North Carolina that want to protect themselves, their finances, and their reputation from the consequences of online fraud.
Founded in 2000, we are the premier private investigative and surveillance firm in the Charlotte area. Our approach to investigating online fraud is proven, accurate, and designed to get you answers. For further information about how we uncover hidden online data to reveal fraud and why our approach works so well, reach out to us today.
Amazing job.
"Amazing job. They found crucial information I needed in a very short period of time. They were right on it and helpful."
★★★★★ Rory F.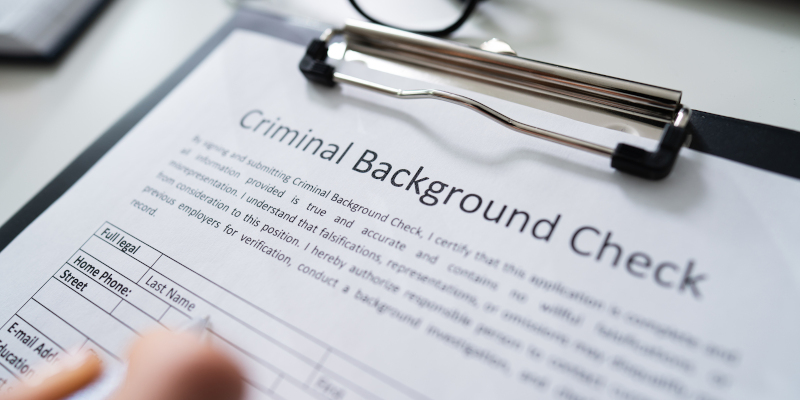 Background Checks
We can help you learn a lot of information about a person you possibly don't know much about or think you know well.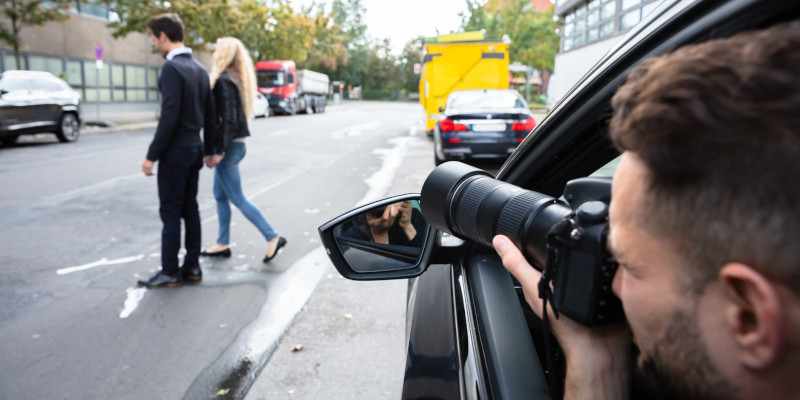 Adultery Investigations
With our professional assistance, you can find out the truth and bring peace of mind to your marriage once and for all.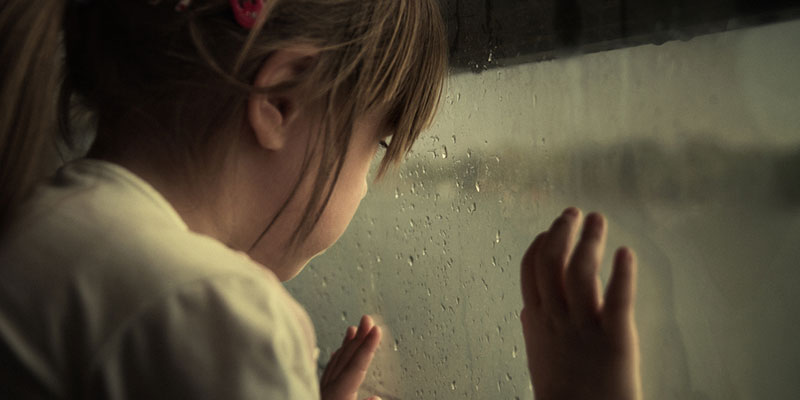 Child neglect investigations
Surveillance is a very effective technique in gathering evidence of a child's treatment and living conditions.
We Are Your Best Choice When You're Looking for a Private Investigator
FAQs About Hiring a Private Investigator
Hiring a private investigator is not something everyone has done. But when you need more information about a situation, conducting a professional investigation is the right move. Here are a few common questions we receive about hiring us to do personal investigative work.
What kinds of investigations do you do?
We conduct child custody investigations, online fraud investigations, background checks, and cohabitation surveillance. We can also conduct workplace investigations if you are an employer who suspects that one of your employees is not providing the whole story about an accident or other situation.
How do you stay discreet?
We use advanced technology and proven investigative techniques to maintain confidentiality during our investigations. We also rely on our years of experience in the private investigation industry to conduct private, confidential investigations.
Can you do adultery investigations?
Yes. If you believe your spouse is cheating on you, we can look into the situation and provide further insight into what is going on.
What sets you apart as private investigators?
Hire our private investigators and expect complete confidentiality and reliable information. We will leverage our experience and expertise to improve the results of your investigation and earn your complete trust.
How do I set up a consultation?
To start your investigation, we want to talk to you in further detail about what you need from us and what you expect. Contact us directly to set up a consultation and learn more about our work as private investigators.
---
At Charlotte Private Investigator, our private investigators proudly serve Charlotte (including Myers Park, Dilworth, Southpark, and Ballantyne), Huntersville, Raleigh, Durham, and Matthews, North Carolina, as well as Fort Mill, South Carolina.
Why Choose Charlotte Private Investigator?
At Charlotte Private Investigator, we do professional work utilizing the highest ethical standards. We not only conduct investigations for private individuals and corporations, but we have also investigated many cases of fraud and other illegal activities for government agencies. We know protecting our clients is the hallmark of our service, and we are absolutely oriented for maximum results.
See what some of our satisfied clients are saying about our private investigation services.
We Can Help You Uncover the Truth in Many Different Situations