Hire a private detective who has your interests in mind.
Information is your greatest asset when you are trying to prove negligence, unfaithfulness, or misconduct for business or personal reasons. But uncovering this evidence is hard to do unless you know exactly where to look and when. This is why hiring a private detective is so valuable – they have the training, knowledge, and experience to discreetly uncover useful information as you try to manage your case.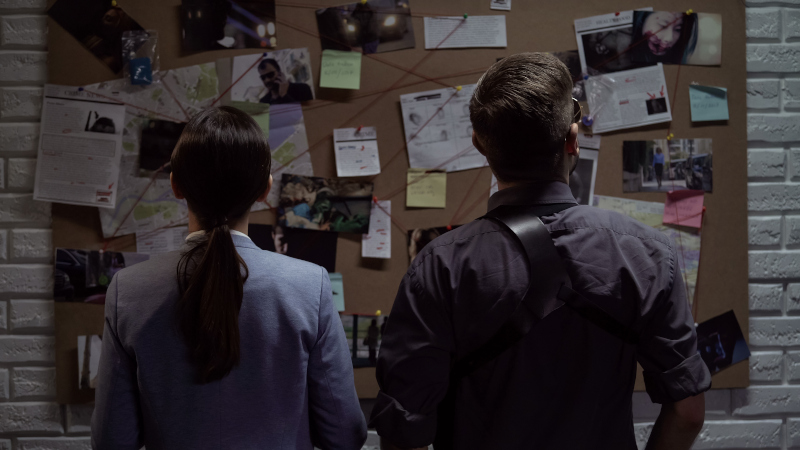 If you are looking for a discreet, reliable, and experienced private detective in the Charlotte, North Carolina area, look no further than Charlotte Private Investigator. Our investigative firm has years of experience, and our elite team of investigators carefully handles every investigation, preserving your privacy and discreetly uncovering needed information on your behalf.
Hire a private detective from our firm, and we can perform nearly any type of investigation for personal or business reasons. For example, we conduct investigations relating to child neglect, child custody, cheating spouses, and adultery. We also help businesses that need support working on liability cases, performing background checks, completing workplace investigations, and investigating workers' compensation cases.
We know hiring a private detective to investigate your situation can be a tough decision, but we are prepared to carefully support you at this time and uncover sensitive information that can support your cause. Set up a consultation with us today to discuss your investigative requirements and find out more about why you should have us conduct the investigation.
---
At Charlotte Private Investigator, our private detectives proudly serve in Charlotte (including Myers Park, Dilworth, Southpark, and Ballantyne), Huntersville, Raleigh, Durham, and Matthews, North Carolina, as well as Fort Mill, South Carolina.