Hire a private detective to get more information.
If you need help uncovering information about a person or situation, you may feel limited in your capabilities and methods. Instead of giving up and wishing you could find more ways to reveal details about a situation, hire a private detective to gather more information on your behalf.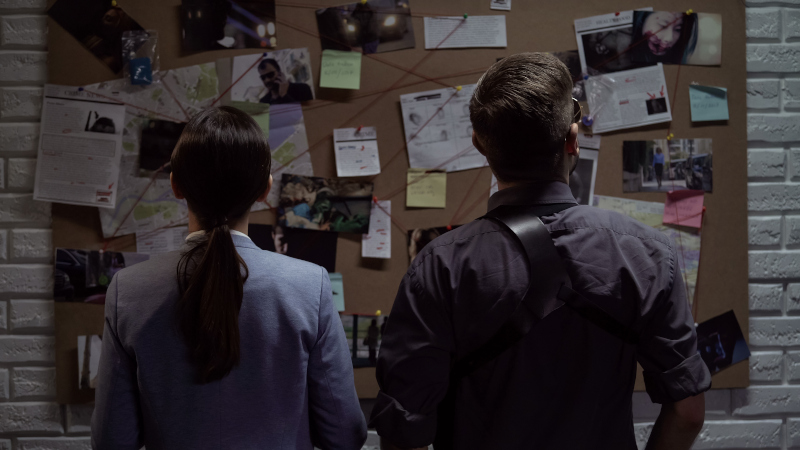 What does a private detective do? A private detective is a professional who uses discreet methods and technology to gather information about people and situations. For example, if you suspect that your spouse is being unfaithful, a private detective can look deeper into the situation and provide evidence that your spouse is or isn't cheating. Or, if you believe that a new employee is not telling the truth about their background or qualifications, a private detective can look into their past and provide more information about the employee's background.
A private detective can help gather information to protect your peace of mind and help confidently guide your decisions. If you are looking for a private detective here in North Carolina, hire us at Charlotte Private Investigator. We are a seasoned private investigator company with years of experience behind us, and we know how to conduct effective and discreet investigations.
We do adultery investigations, workers' compensation investigations, background checks, online investigations, and many other types of investigations. For more information about our services as a private detective or to schedule a consultation with our firm, contact us today.
---
At Charlotte Private Investigator, our private detectives proudly serve in Charlotte (including Myers Park, Dilworth, Southpark, and Ballantyne), Huntersville, Raleigh, Durham, and Matthews, North Carolina, as well as Fort Mill, South Carolina.