Hire a private detective for your investigation.
Getting as much information about a situation as possible is important before making any big decisions. But how do you know you have all the information you need? And of the information you do have, is it all true? If you feel like you're lacking information or want to double-check your sources, hire a private detective who can look further into a situation and provide the information you need and want.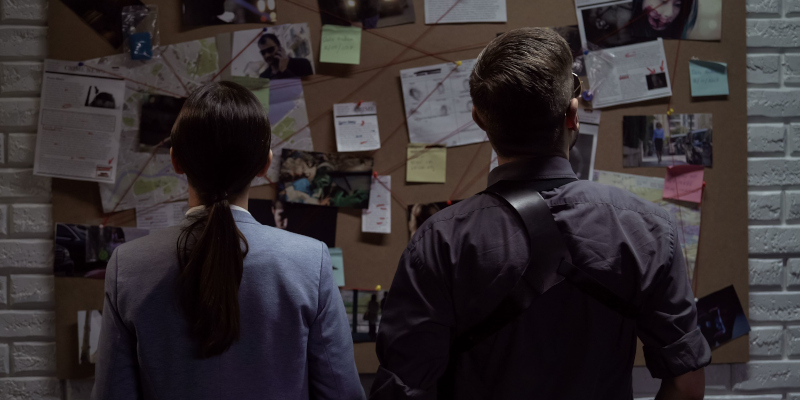 At Charlotte Private Investigator, we are known for our discreet, effective, and informative investigative work. If you are looking for a private detective in the Ballantyne, Charlotte neighborhood, we can discreetly gather information for you, so you can make informed, confident decisions.
We do several different types of investigations. For example, we do child custody investigations, cheating spouse investigations, background checks, workers' compensation investigations, vehicle searches, address searches, GPS tracking, and more. Whether you suspect that your spouse is being unfaithful or want to make sure an employee is telling the truth about a workplace injury, we can help.
We encourage you to contact us if you need a private detective. We have over 25 years of experience and will put these years of experience to work for you when handling your investigation. If you want to know more about our private investigative services and the types of investigations we do for individuals, companies, and government organizations, get in touch with us today. We are here to answer your questions if you have any.
---
At Charlotte Private Investigator, our private detectives proudly serve in Charlotte (including Myers Park, Dilworth, Southpark, and Ballantyne), Huntersville, Raleigh, Durham, and Matthews, North Carolina, as well as Fort Mill, South Carolina.