Corporate investigations can help you obtain solid evidence to be used in a court of law when you suspect someone within your company has committed fraud or another type of crime. In many situations, however, companies use careful discretion when deciding whether or not to launch corporate investigations. Although the need to investigate in certain situations is obvious, consider the following factors when determining whether to formally investigate or not:
The severity of the allegations and whether the misconduct violates a company policy or federal/state criminal law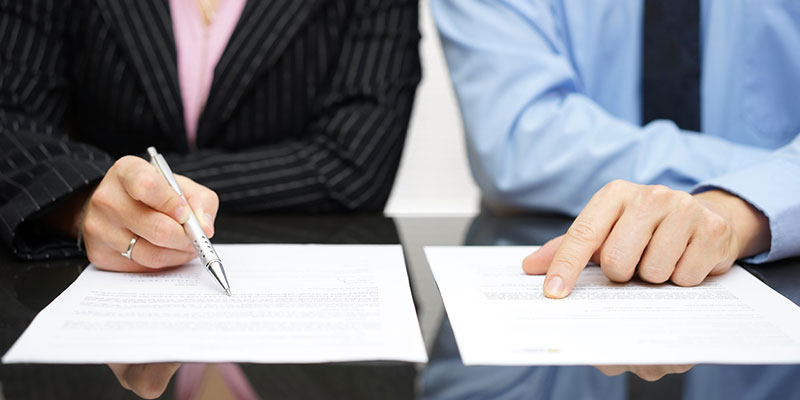 Whether the misconduct involves board members or senior management
What kind of exposure your company will experience if it turns out that the allegations are true
The possibility that future violations will occur or that they are continuing at present
Whether the conduct could affect the safety and health of other people or your other employees
Whether your company's policies or code of conduct requires or encourages a formal investigation
Whether you need to report the issue to law enforcement or regulatory officials
The impact any potential civil litigation will have on your business
Corporate investigations must be discreet and focused on finding answers. At Fragale Investigations, we will make sure your investigation is a success, no matter how serious the allegations or the potential outcome for your company. We can tell you more about our corporate investigation process and what steps we take to protect businesses and their interests – contact us today to set up a consultation with a member of our team.