Workplace investigations are something no one ever wants to do. But if there are allegations of fraud, misconduct, or criminal activity going on with your business, you want to get down to the bottom of it and stop this activity. If you are going to start a workplace investigation, here are some of our recommendations for doing so: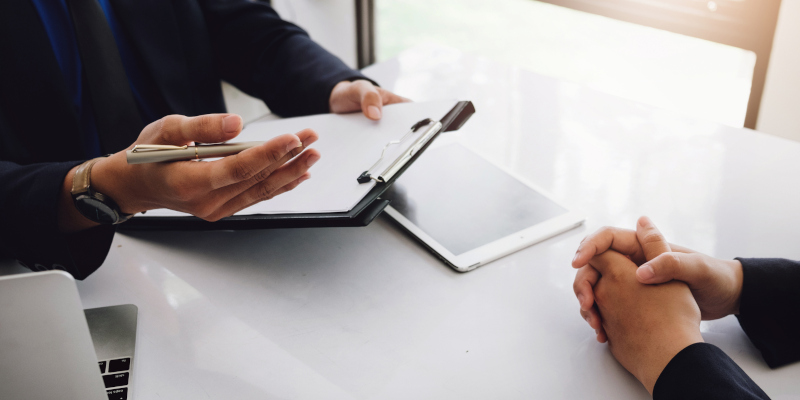 When questioning your employees, do so in a private area. This will help you prevent peer pressure and help your employees feel more confident speaking freely and honestly.
Always take notes during the investigation. You may think you will remember certain details, but they may not be as clear once you try to remember them later on.
If there are any applicable policies that your employees have violated, provide copies. Give these copies to your employees prior to conducting the investigation as a reminder.
While you conduct the investigation, be careful to keep your opinion to yourself. At this point, it is essential that you remain impartial and objective to ensure you're able to uncover the truth.
We can also conduct workplace investigations at Charlotte Private Investigator and help you determine what's really going on with the employees at your business. For more information about how we conduct workplace investigations or to schedule an appointment with us, contact us today.