Online dating is almost unavoidable if you're looking for a relationship these days, but it's not without its drawbacks and risks. In many cases, the people involved are honest and have no ulterior motives. In others, one party may be catfishing the other, or pretending to be someone they are not by putting on a persona. They may even send photos of another person they are pretending to be.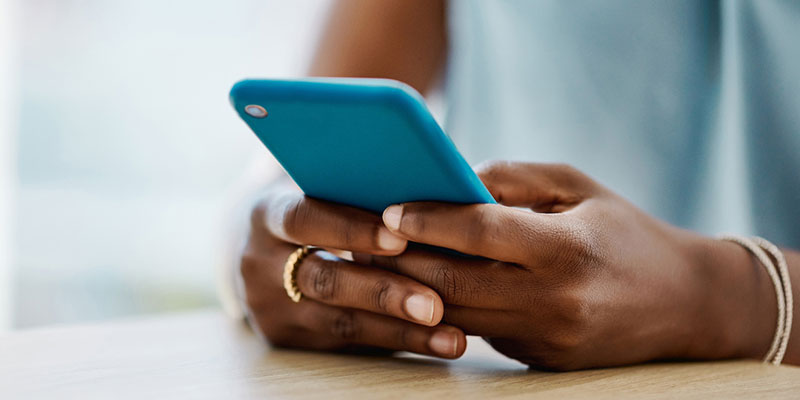 Signs that someone may be catfishing you include the following:
They seem too good to be true.
They refuse to meet in person or speak face to face over video calls.
They are asking you for money.
You can't find any information about them online.
The people you trust in your life are suspicious of the person.
People who suspect they might be catfishing victims may feel that there's nothing they can do, but that's not true. Private investigators can help catfishing victims by looking for information about the other person and uncovering the truth.
Private investigators have the tools and techniques to find out the truth about the person who may be catfishing you. By asking about the details the catfisher has provided about themselves to you, the sites you have communicated through, usernames they have used, and similar information, a private investigator can do some digging and help you find out whether you've invested your time or money into someone who's a fraud.
At Charlotte Private Investigator, we can help catfishing victims in Charlotte, North Carolina. Contact us today to learn more.