Like most people, the internet probably plays a big role in your daily life. This has increased the rate of online fraud in recent years, and scammers are getting better and better about hiding their motives behind the privacy of a screen. To prevent online fraud in your personal life, watch out for the following indicators that the person you're dealing with is a scammer: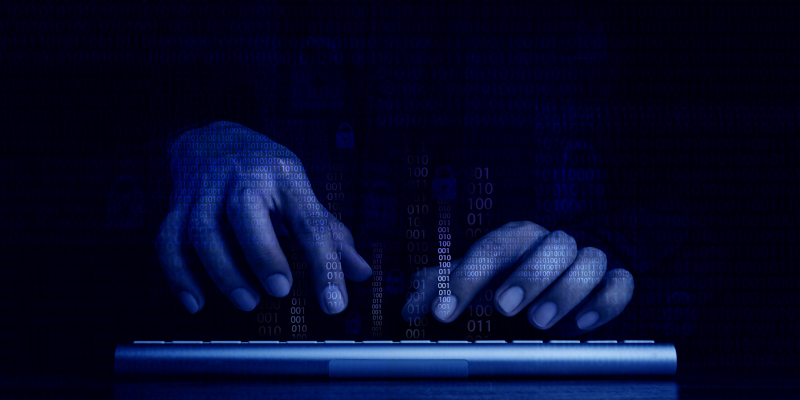 A new profile—Many people who participate in online fraud own several different profiles all dedicated to a different scam. And once one scam concludes, they continue to create more profiles. For this reason, if someone you're talking to online has a brand-new profile, they may or may not be who they say they are.
Requests for money—Most people who engage in online fraud are usually doing it for financial reward. If someone you've just met online tries to convince you to give them money, there's a good chance they're running a scam.
Very few friends—Most people who hide behind a screen and try to scam others won't have very many online friends, followers, or connections. This should be a red flag if you start chatting with someone online.
Online fraud is common, and the effects can be very real. If you're concerned that you're involved with someone who is not who they say they are, contact us at Charlotte Private Investigator. We can look into the account and help you discern if you're the victim of online fraud.