Hiring a private investigator isn't just something that happens on crime dramas on television. In fact, there may be several times in your life where you need help from a private investigator in Charlotte, North Carolina. Here are four situations in which you may want to hire a private investigator:
You suspect infidelity—Do you have reason to believe your spouse is cheating on you? A private investigator can discreetly look into the situation and provide concrete answers, so you can make plans to move forward.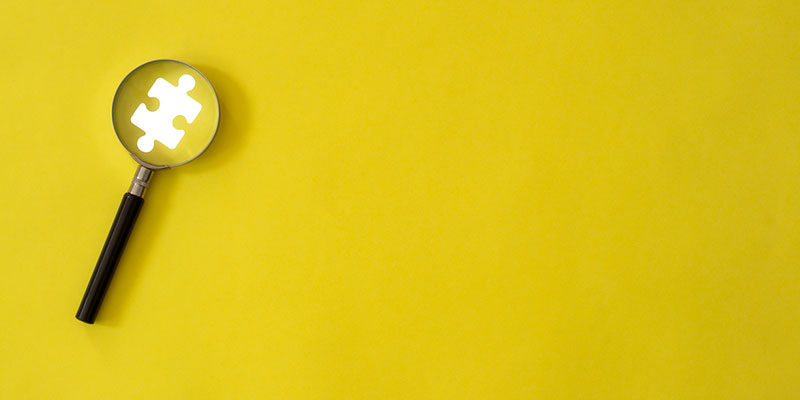 You believe your spouse is hiding assets—During the divorce process, you don't want to believe your spouse is trying to hide assets, but this happens often. Your private investigator in Charlotte can look for signs of hidden assets to back up your claims in court.
Your small business is the victim of fraud—If you own a small business, you may always have concerns about your employees stealing from you. Launching an internal investigation can be difficult when you do it on your own, but a private investigator can look into the situation without disrupting your business.
You want to do a background check—It is always a good idea to perform a background check on someone you intend to go into business with, whether that is a new employee or a new business partner. Doing a background check on a potential hire or business partner, for example, can provide greater insight into their criminal history.