Our team at Charlotte Private Investigator understands that you care about your children, and we want to make sure they are receiving the best of care. In addition, if you aren't their biological parent, it's still perfectly reasonable to want the best for the children in your life, such as grandchildren, nieces, or nephews—and it's natural to worry if something seems fishy about their situation.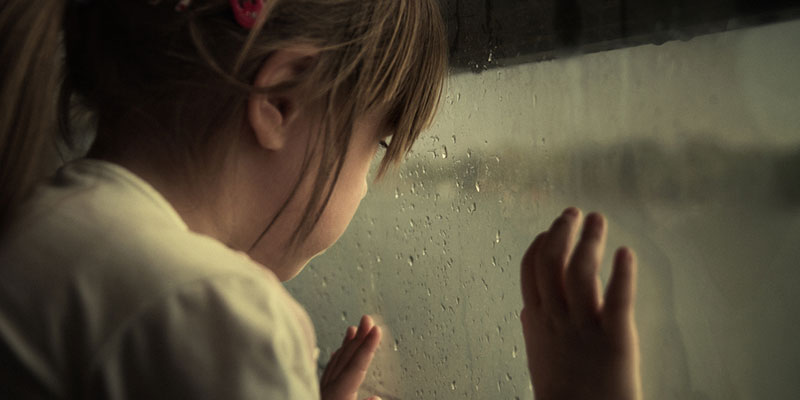 If you suspect that a child in your life is not being properly cared for, you can have our team run a child neglect investigation. Keep reading to learn more about what happens in child neglect investigations so that you can have the information you need to make the best call for your needs.
Child neglect is a form of abuse in which the caregiver does not provide for the child's basic needs, such as not providing adequate nutrition or clothing, not attending to the child's hygiene or education, or not taking the child to a doctor for medical treatment.
One part of child neglect investigations involves interviewing witnesses or other adults who interact with the child, such as neighbors, or who are involved in the child's care, such as their school teacher or pediatrician. We will ask questions about the child and their caregiver to see if anything seems amiss.
Another key part of child neglect investigations is surveilling the child and caregiver. Often in child neglect cases, the caregiver will leave the child alone without supervision for extended periods, and by surveilling the household, our team can discover if this is happening. In extreme cases of child neglect, the caregiver does not let the child leave the house at all, so surveillance can be essential to catch the perpetrator in the act.