When you're preparing to hire a new employee, it's important to be certain of their character and background. Of course, you can call the previous employers provided in their application and maybe do some basic research on the candidate, but there are often limits to just how much you can legally find on a person. That's where a private investigator comes in, so they can make the background check easier. Here are some reasons why you should work with a private investigator like us at Charlotte Private Investigator for background checks.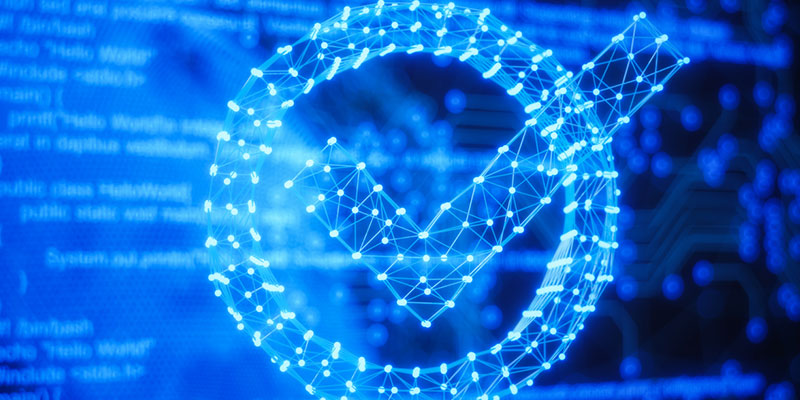 We have the proper authorization: If you're trying to perform a background check on your own, you may run into legal issues with authorization. As private investigators, we have the legal authorization to check into their records, accounts, residence, and more.
We always get results: Using your own means or some online platform for background checks might not always get you the most complete or accurate information. When working with a private investigator, you can trust that you'll get accurate and thorough results. We have years of experience using various technologies and techniques to get the whole truth about the candidate. We can assure you that you will always get results and never feel like you're missing any information from our background checks.
We can give you a peace of mind: Along with being thorough in our checks, we will be sure to give you every detail you could possibly need to feel confident in hiring the candidate. This way, you can have a peace of mind that you are hiring the right, trustworthy person for the job and trust that they will not cause any issues for your team of employees or business down the road.
Hiring a new employee can be a big step that you should always feel 100% confident about. A background check conducted by a private investigator like us can help you with that. If you'd like to learn more about how we can help with those background checks, just give us a call.