Prevent online fraud from harming your interests.
You go online multiple times a day, whether to look up something quickly, connect with a friend, or take care of things at work. As our reliance on the internet has become more and more common, so has online fraud. Every year, online fraud threatens the livelihoods of many people and businesses in Fort Mill, South Carolina and throughout the country, and it is becoming a rampant problem that is difficult to prevent.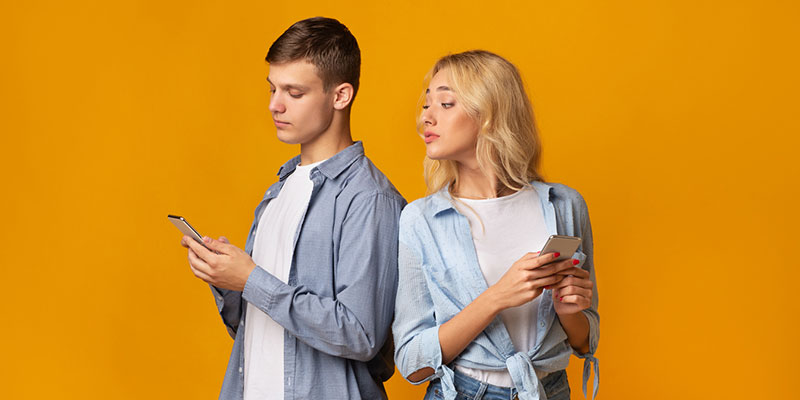 Are you the victim of online fraud? Gather information to support your case and hold the opposing party responsible with our help at Charlotte Private Investigator. We know that the impacts of online fraud can be devastating. We will compassionately help you uncover needed information to enhance your claims and start moving forward.
In many online fraud cases, it's hard to know who to hold responsible since many scammers are good at hiding their identity. If this is similar to your situation, we can look further into what happened to find the person who wronged you, so you can go after them with legal action. This is a particularly valuable move if you were the victim of online fraud and don't know what to do next.
Online fraud doesn't have to ruin everything as long as you know what to do after you've been wronged. Connect with us today to tell us more about the fraud situation you're involved in and to find out how we can help as you strive to recover.
---
At Charlotte Private Investigator, we investigate online fraud in Charlotte (including Myers Park, Dilworth, Southpark, and Ballantyne), Huntersville, Raleigh, Durham, and Matthews, North Carolina, as well as Fort Mill, South Carolina.
Similar Services We Offer: