Don't become victim to a catfishing scheme.
Catfishing is the process of luring someone into a relationship under the pretense of being someone else. This happens all the time, and many people in Fort Mill, South Carolina report to us that they became catfishing victims unknowingly, even if they think they are playing it extremely safe online.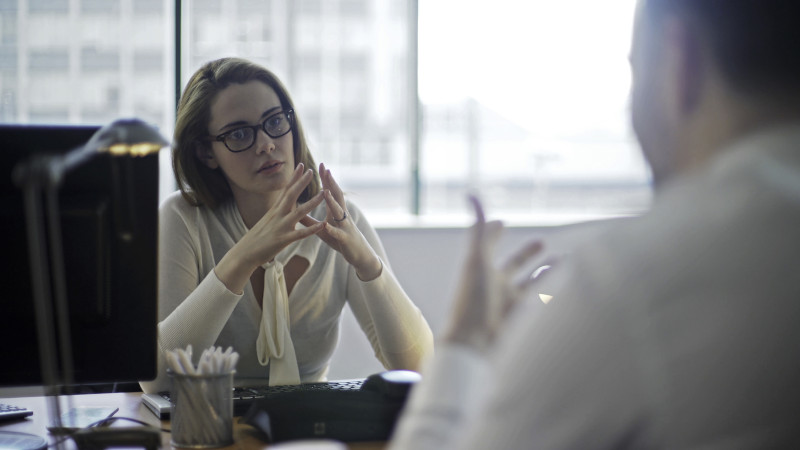 Although catfishing is real and prevalent, this should not stop you from trying to find new relationships over the web through social media and other platforms. As long as you have our team at Fragale Investigations – Charlotte Private Investigator on your side, you can proceed confidently knowing your connections are who they say they are.
Catfishing victims often report that their new connection never shows their face during video calls, does not have many other friends or interactions on their account, has a story that seems too good to be true, and in many cases, asks for money. Some people catfish for revenge while others simply do it because they think it will be fun to pretend being someone else.
If you notice any of these signs or simply want to cover your bases before moving forward with a relationship, we can do a full investigation into your new connection. We will not disrupt your budding relationship by using discreet practices into who the person really is. Whatever information we find will be presented to you, and you can decide how to proceed.
We help people avoid becoming catfishing victims, and we are happy to tell you more about how we do it. Contact us today to discuss our investigative practices and services.
---
At Charlotte Private Investigator, we assist catfishing victims in Charlotte (including Myers Park, Dilworth, Southpark, and Ballantyne), Huntersville, Raleigh, Durham, and Matthews, North Carolina, as well as Fort Mill, South Carolina.
Similar Services We Offer: