Not everyone on the internet is who they say they are.
You want to believe the best in everyone. But the internet gives people the power to be whoever they want to be online, and sometimes, people take this too far. Catfishing occurs when someone sets up a fake profile to trick another person into forming a relationship with them, usually to get some kind of financial benefit out of the situation.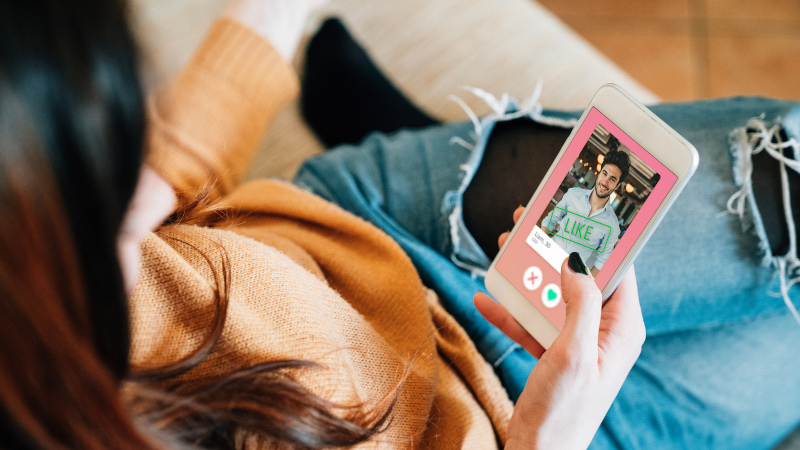 It's hard to put yourself out there online and find connections when you know catfishing fraud is a prevalent problem. At Charlotte Private Investigator, we are a private investigative firm that can help you identify catfishing fraud and protect yourself online. If someone you want to form a relationship with is making you feel suspicious, you can hire us to uncover more information about the situation.
All of our investigative work is discreet, completely confidential, and designed to protect your privacy. We suggest hiring us to look into a catfishing fraud situation in Fort Mill, South Carolina, if the person you're talking to seems a little bit too perfect, they avoid face-to-face meetings, they request money from you for any purpose, or they commit to a relationship quickly, even after just a few days or weeks.
Don't get caught up in a catfishing fraud situation that puts you at risk. Put us on the job to gather information about the person and help you determine whether or not that person is telling you the truth. To find out more about our investigative options, get in touch with us now.
---
At Charlotte Private Investigator, we investigate catfishing fraud in Charlotte (including Myers Park, Dilworth, Southpark, and Ballantyne), Huntersville, Raleigh, Durham, and Matthews, North Carolina, as well as Fort Mill, South Carolina.