Protect yourself online by identifying catfishing right from the start.
The internet is a great place to meet new people and form connections. But not everyone is trustworthy, and you have to play it safe to protect yourself when you look for people to form romantic relationships or friendships with online.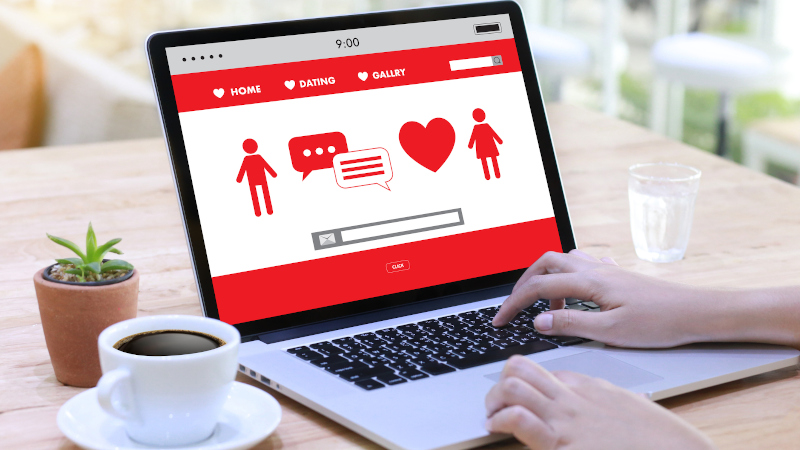 A catfish is someone who makes a fake profile and pretends to be someone else online. It's not always easy to spot a catfish, and many of the people behind these false profiles seem like they are real, normal people. To spot a catfish online, watch out for the following warning signs:
The person avoids showing you their face by not engaging in video chats or calls and avoiding in-person meetings.
The person's online account does not have many friends or personal interactions with other people.
Their story seems too good to be true.
They ask you for money.
They jump into a romantic relationship extremely quickly.
One of the ways to put an end to a catfishing situation in Fort Mill, South Carolina is to look further into that person. At Charlotte Private Investigator, we can help you with this process. We're an investigative firm that uncovers the truth and provides information to people who want to be sure they're staying safe and smart online.
Whether you have been talking to someone online for years and want to know more about them, or you want more information about someone you just met, we can help. Contact us today to find out more about how to spot a catfish and how we can help you figure out someone's real identity.
---
At Charlotte Private Investigator, we can spot a catfish in Charlotte (including Myers Park, Dilworth, Southpark, and Ballantyne), Huntersville, Raleigh, Durham, and Matthews, North Carolina, as well as Fort Mill, South Carolina.