We believe it is in your best interests to hire a private investigator instead of investigating on your own.
It can be an uncomfortable feeling to suspect something yet lack the ability to prove it. Acting on your own to get to the truth can sometimes end badly, so it is best to hire a private investigator. Not only are you more likely to get the answer you need, but you'll also have irrefutable proof that you can use in court or for other purposes.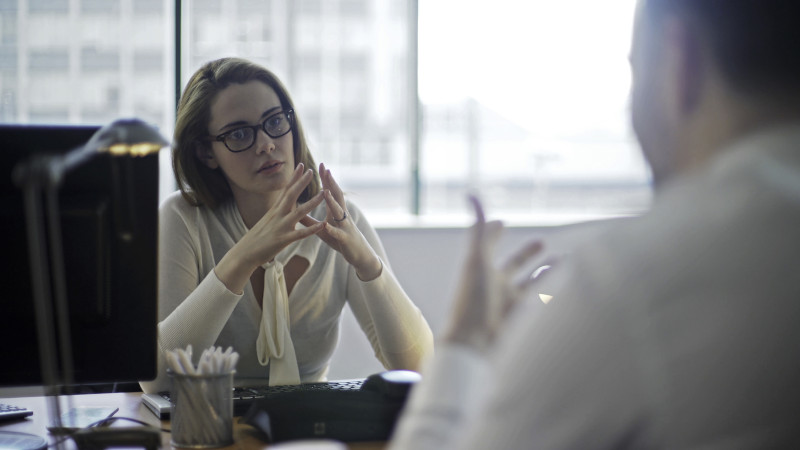 At Fragale Investigations, we believe that one of the most critical reasons to hire a private investigator instead of investigating on your own is safety. Most people do not respond well if they find they are under surveillance and can get quite dangerous if they feel threatened. With our experience, we can be far more discrete and practically invisible while getting the proof needed for your case. In addition, the person under surveillance is less likely to get physical with someone they don't know but potentially won't have that same restraint with you.
We also handle unique cases that often require meticulous attention to detail and discretion when conducting research into any set of circumstances. This capability is largely based on our professional staffers who have expertise in practically any area of investigation. We are proud of our years of success and our relationship with the community as a private investigator in Dilworth, Charlotte, North Carolina.
When you want to be assured of staying safe and getting the answers you need for yourself or your business, as well as having documentation that holds more weight in court than something you've acquired on your own, reach out to us. We are happy to discuss your need to hire a private investigator and what we can accomplish for your benefit.
---
At Charlotte Private Investigator, we help those who want to hire a private investigator in Charlotte (including Myers Park, Dilworth, Southpark, and Ballantyne), Huntersville, Raleigh, Durham, and Matthews, North Carolina, as well as Fort Mill, South Carolina.
Similar Services We Offer: