When you think of private investigators and what they might do, the portrayals on TV are often much different than what happens in real life. If you live in Charlotte, North Carolina, you may find that hiring a private investigator is ideal in a number of situations.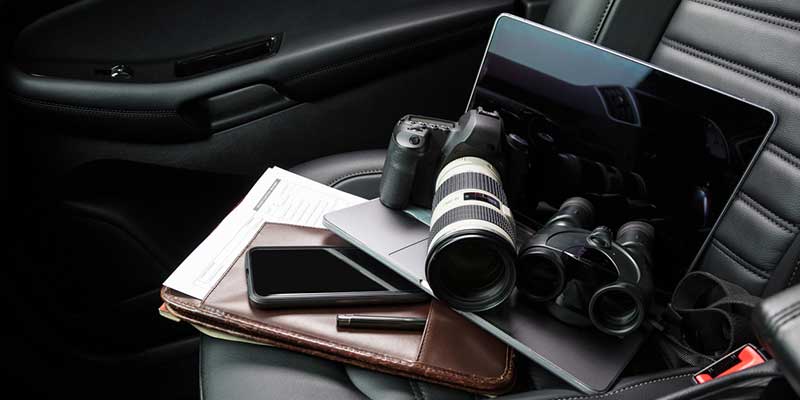 1.   Background Checks– Background checks can be beneficial for many reasons but knowing who to call when you need one is important. While many government agencies have access to the resources needed for background checks, individuals may not always know where to turn. A private investigator is your ideal partner in cases where background checks are needed, including for pre-employment, address history, phone number checks, and much more.
2.   Online Dating Fraud– In the age of the internet, unfortunately it is increasingly common for online dating fraud to happen. If you have questions about catfishing or other concerns related to an online dating relationship, hiring a private investigator in Charlotte is a great step in the right direction.
3.   Child Custody– If you have a child custody arrangement that isn't being met, you may be wondering if the other person is truly unable to meet their part of the bargain. A private investigator can research a person's history, including work and home addresses to determine if further legal action is required to fulfill a child custody agreement.
When you contact us at Charlotte Private Investigator, you'll find a dedicated and diligent team ready to assist you with your situation. Call today to discuss your concerns and schedule a free consultation.