When you're trying to win a legal case, having the best lawyers on your side is important. But your lawyers can only do so much, and they can only work with the evidence they have. To put yourself in the best position possible to win your case, whether you are fighting a workers' compensation case or trying to win a child custody battle, you need to have access to all evidence possible to support your interests.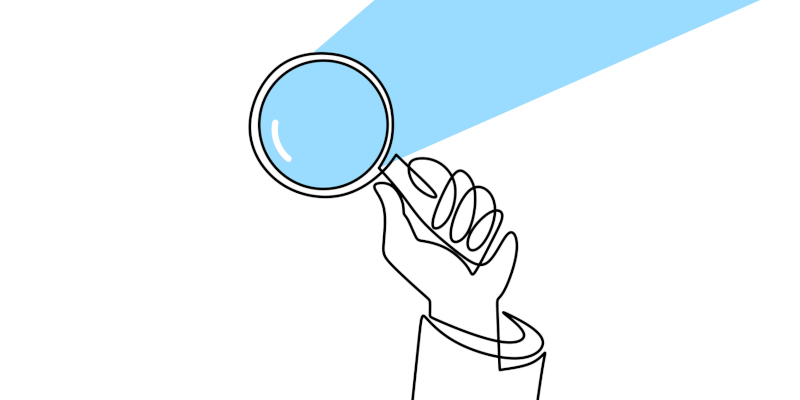 How can you make this happen? One of the most effective ways to ensure you have all possible evidence on hand, including any evidence that could have been missed during the original investigation, is to hire a private investigator in Charlotte.
Your private investigator can rely on their expertise to gather new and crucial evidence. Your investigator will use a variety of methods to gather new video and photo evidence, collect statements, find missed documentation, and so much more. Having more evidence to support your claims can ultimately change the outcome of your case.
But as you know, even having all the evidence in the world isn't helpful unless it's admissible in court. By hiring a trustworthy, professional private investigator, you ensure that you're able to find new evidence and that the evidence provided can be used in a court of law.
If you want to hire a private investigator to help with your case, we want to talk to you. Contact us at Charlotte Private Investigator to tell us about your situation and get one of our professional, experienced investigators on the job.