If you were a business owner in a small town, it is likely that you'd know most of the people who walked through the door wanting to do business with you or become your employee. You'd know the ones to steer clear of because their reputation preceded them. That isn't the case when you have a business in a city as large as Charlotte, North Carolina. A precursory background check or drug test can only tell you so much about the person you are considering hiring or doing business with. If you want to know more than that, it might be worth hiring a private investigator.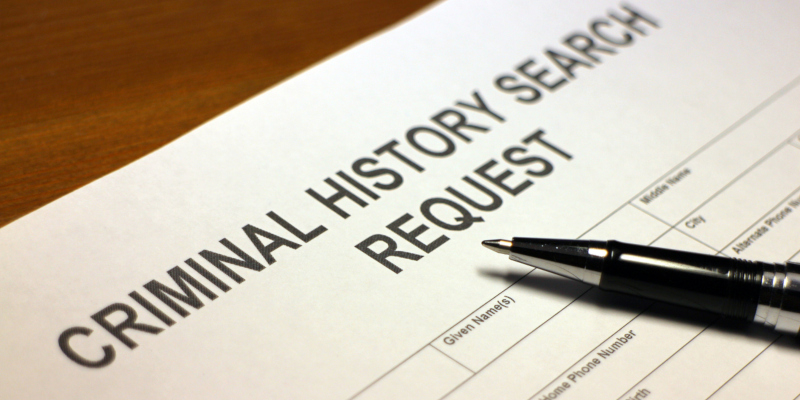 Investigations in Charlotte can go deeper than you might think, as a private investigator can learn a lot of information. For example, you can learn if the professional license or driver's license the person has told you they have is actually valid. You can also learn about past employers and potentially learn the reason why they are no longer employed there. Other helpful information can include their past addresses and how long they've stayed in one place, which can be helpful in determining the potential for them sticking around. A private investigator can also confirm other information on their resume or job application, so you can find out about the integrity and ability for truthfulness they have. If financial stability is important for the position, learning about a bankruptcy or criminal background could prove helpful.
These are just a few of the ways in which a private investigator here at Fragale Investigations can assist your Charlotte, North Carolina business. We can also help you if you are facing a liability suit or other concern. Reach out today to discuss the services you need to aid in your business decisions.