Hire us as your personal investigator.
You expect the people you love to tell you the truth. But in some cases, they may be lying to you to protect your feelings or to get away with something they shouldn't be doing. If you have concerns that someone in your life isn't giving you all the facts, hire a personal investigator to look into the situation.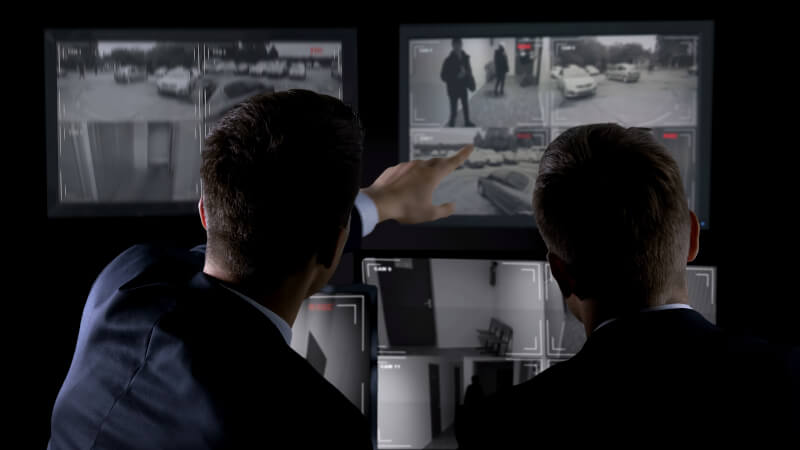 If you need a trusted, reliable, and experienced personal investigator in North Carolina, turn to us at Charlotte Private Investigator. We are known for our excellent investigative techniques, professionalism, and ability to obtain hidden information in a variety of situations.
One of the main reasons why people hire a personal investigator is to learn if their spouse is cheating. If you suspect your spouse is seeing someone else and being unfaithful, hire us to look into the situation. We can monitor your spouse and report back on what we find, so you can confidently determine how to proceed with your relationship.
As a personal investigator, we simply give you the facts, and you get to decide what to do with them. We remain discreet during our investigations and never reveal ourselves, so you never have to worry about the other party finding out that you hired an investigator.
We are the personal investigator you need to uncover the facts and find the information you need. For more information about our personal investigative services or to set up a consultation, get in touch with us today.
---
At Charlotte Private Investigator, our personal investigators proudly serve Charlotte (including Myers Park, Dilworth, Southpark, and Ballantyne), Huntersville, Raleigh, Durham, and Matthews, North Carolina, as well as Fort Mill, South Carolina.