When it comes to hiring a private investigator, it's usually for sensitive situations like suspecting a spouse of infidelity, suspected fraudulence, or otherwise. For such sensitive cases, you'll want to be sure you're working with an investigator you can trust entirely. Here are some of the top qualities to look for in a private investigator:
Experienced and certified: There are many private investigators out there, but their experience will vary. In such times of uncertainty, you'll want to hire a private investigator who has years of experience, so you can have the peace of mind you deserve. Here at Charlotte Private Investigator, we have more than 20 years of experience and are certified with the North Carolina Association of Private Investigators, Inc., so you can trust that we have the experience you need to get the job done smoothly.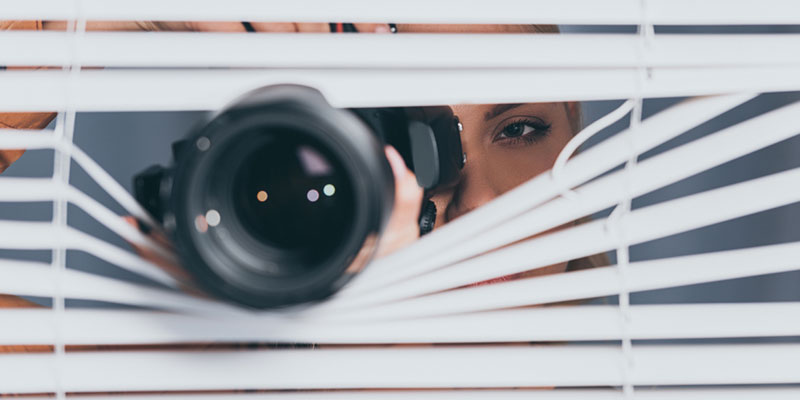 Professional and discreet: One of the main roles of a private investigator is uncovering facts that could be sensitive and even point to illegal activities at times. We understand this and value confidentiality, so you can trust that we will always be discreet and professional in all the work we do.
Thorough: When you see a private investigator in the movies, you usually watch them on a stakeout as they simply sit and watch to find the evidence they need. Fortunately, real private investigators are much better at their jobs than in the movies. You should be able to find one who will be more thorough in their investigations than only doing basic surveillance. With our services, we use a variety of surveillance methods paired with searching through and analyzing records or anything else necessary to find the evidence you need to prove your case.
You deserve to be picky when choosing a private investigator for your case, so don't be afraid to skip over some investigators to work with another who is better and more experienced. If you'd like to know more about how we could handle investigations for you in Charlotte, North Carolina, give us a call.